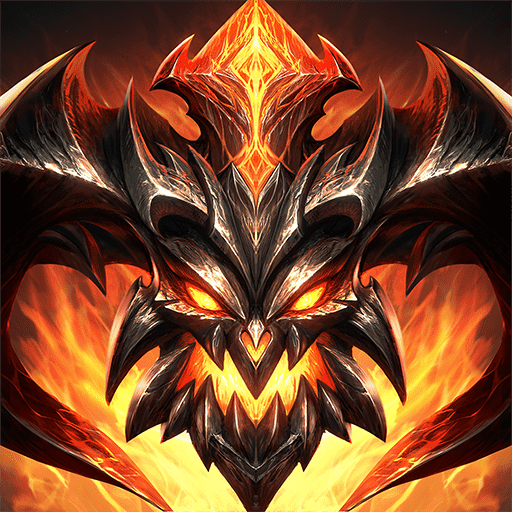 Dungeon Hunter 6
Dungeon Hunter is BACK!
Unite, fearless Bounty Hunters, and embrace Dungeon Hunter VI - a unique and enthralling hack-and-slash odyssey that continues the cherished saga. Enter uncharted territories, reunite with iconic characters, and experience a new level of excitement in this extraordinary installment!
Bloodline: Heroes of Lithas
Upcoming game: Bloodline: Heroes of Lithas A fantasy Empire game with a twist, creating new bloodlines and combinations by marrying Champions. Its story follows a mysterious enemy corrupting the world, and the heroes that will fight across a world of magic and fantasy to defeat them.
WAR AND MAGIC
Crush Enemies, Loot the Rewards
A free SLG wargame combining real-time and turn-based tactical gameplays. The choice of more than 4 million players all over the world. The fantasy tactical multiplayer online role-playing simulation strategy wargame has creatively inserted chessboard gameplay into battles, making it possible to fulfill the needs of war and battle strategy mania, board game (chess) fans and SLG gamers.
KING'S THRONE
Experience Royal Delights in Medieval Times!
An empire simulation MMORPG where you rule a kingdom and experience the medieval royal life: exciting adventures, epic wars, irresistible romance, kingdom management and more than you could imagine! Play for free now, and immerse yourself in playing as a medieval king.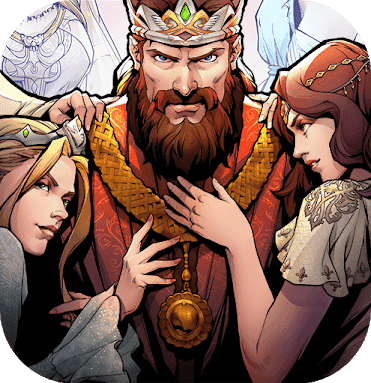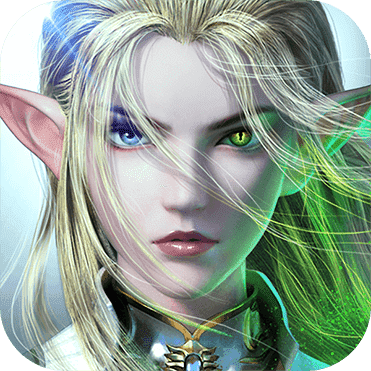 Dragon Storm Fantasy
Become The Dragon
Become the dragon to experience world class, cross-server battles against the backdrop of an unforgettable storyline. Fight on your own or lead your allies onto massive battlegrounds. Explore the beauty and darkness of Arcus and get rich resources to grow your strength!